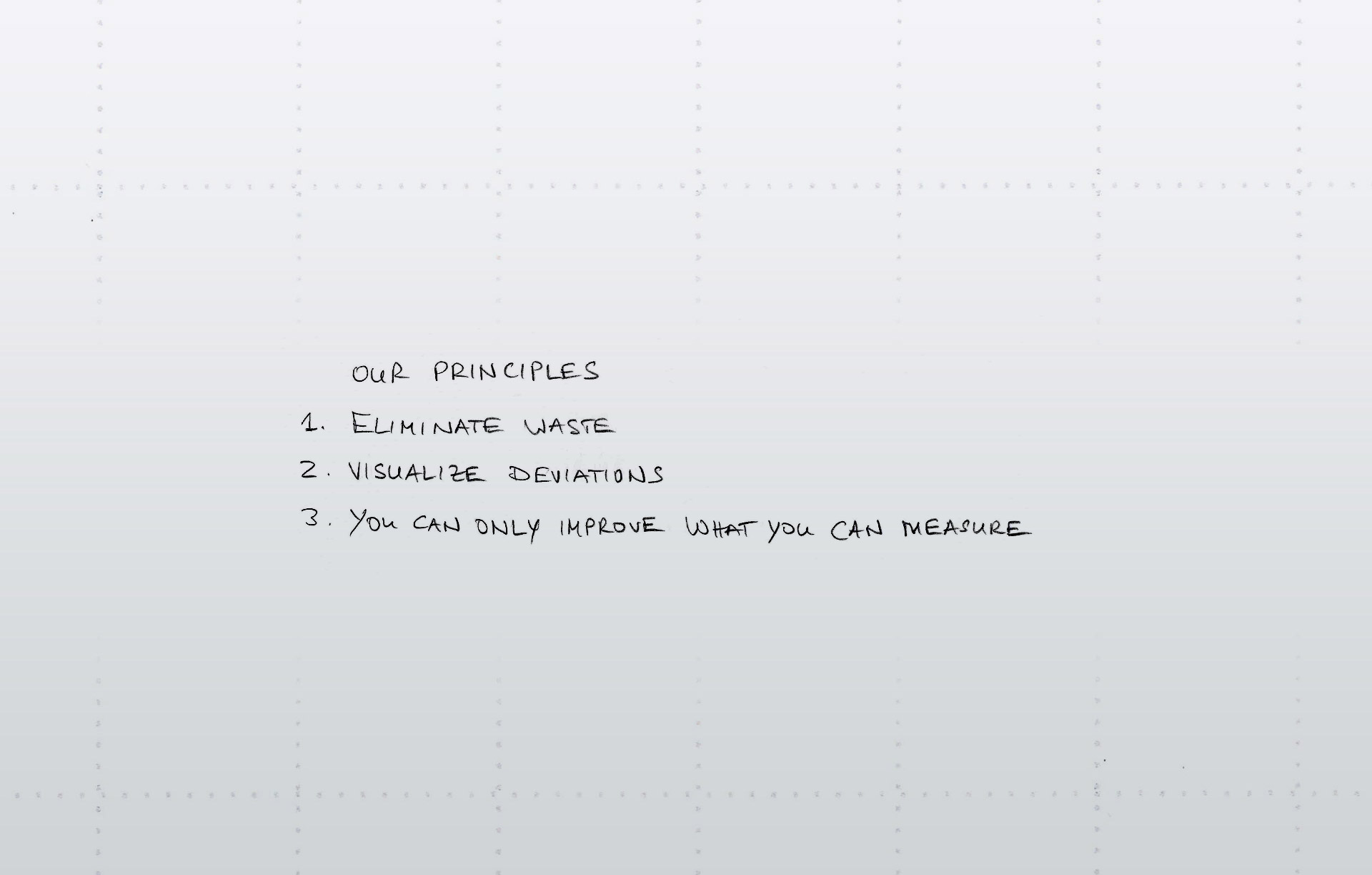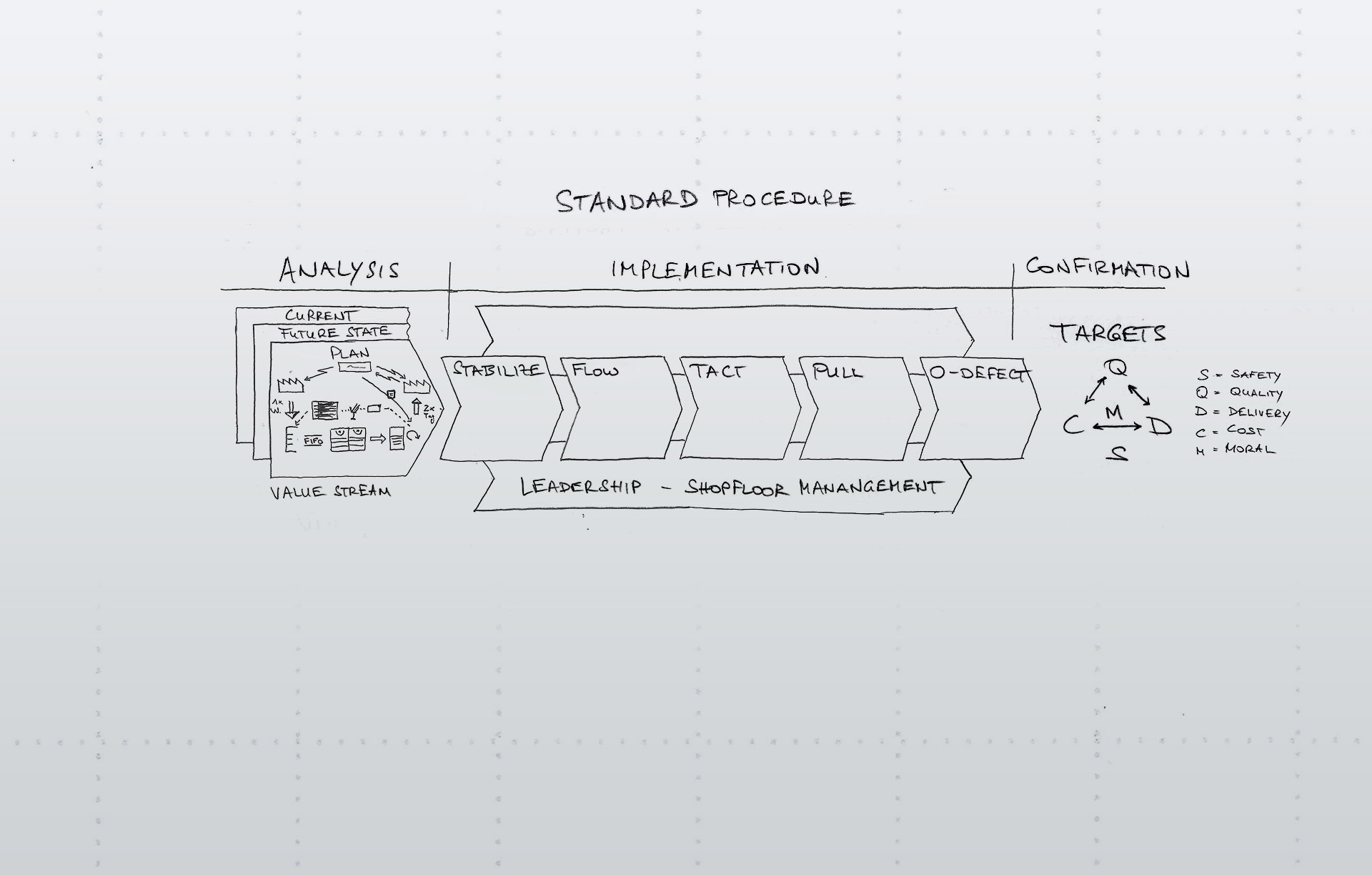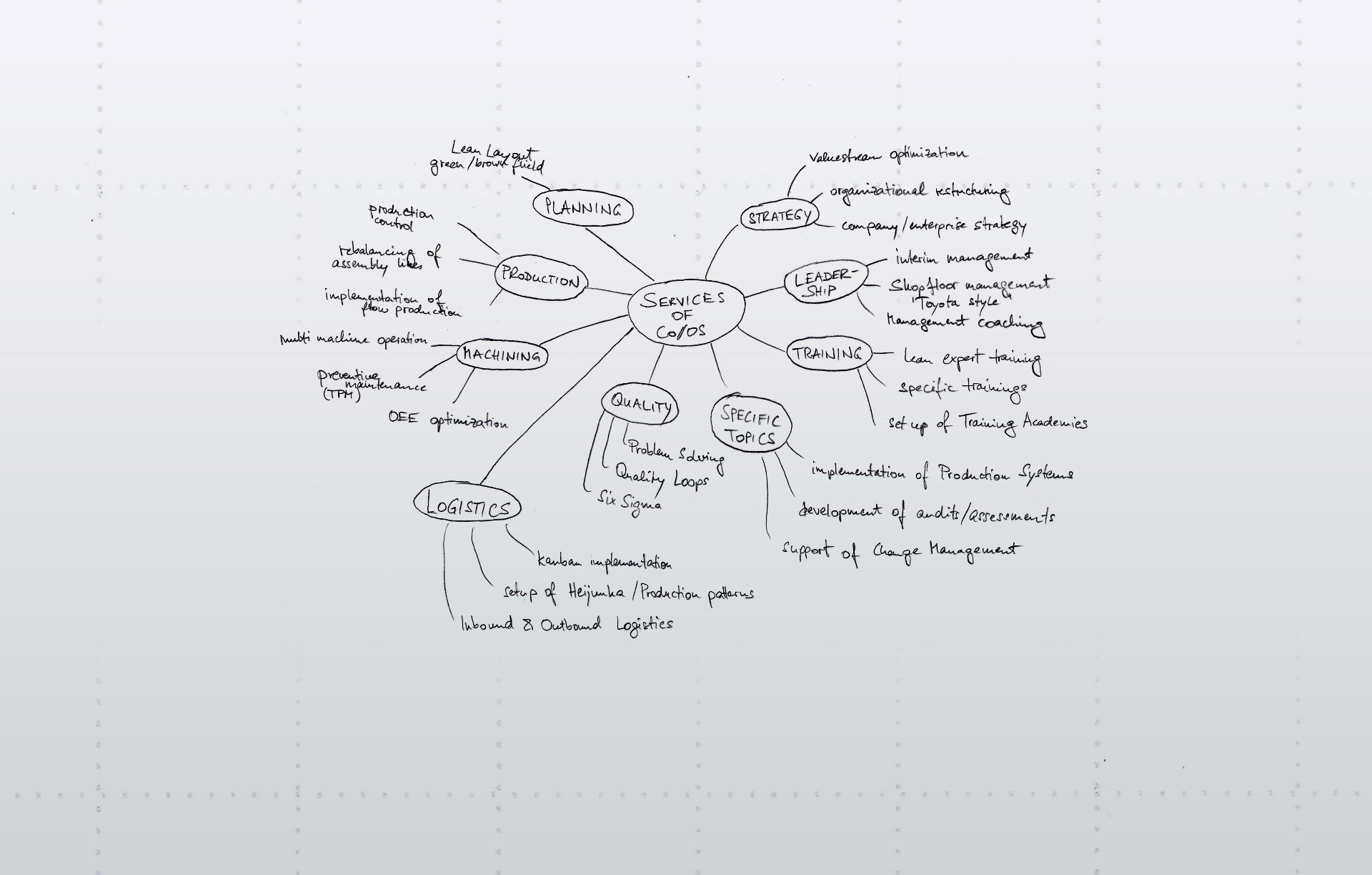 Consulting, Operations & Strategy is CO-OS The Lean Company
We specialise in implementing lean and efficient business processes. The deployment of our Senior Experts with a wealth of experience in Leadership and Consultancy in the Automotive, Plant Engineering and Construction sectors as well as in the Chemical and Electrical industries will help you achieve optimum results.
To ensure the best solution for your organisation, we begin our work with an on-site Value Stream analysis which will reflect the current status of your processes. Once we understand your current processes and objectives, we are going to create an image of a lean streamlined process, which we use to help you to implement the changes to achieve your required efficiencies and cost savings. This will depend on your current general conditions and processes as well as the timeframe available for the implementation. The implementation will be based on determined principles that apply to your production. During this stage the results and improvements are constantly measured by defined key indicators (safety, quality, delivery, cost and morale).
Our competences – adjusted to individual customer requirements

We equally convey "know-how" and "know-what" with simple principles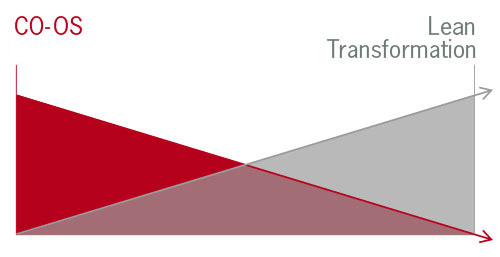 We serve customers of a wide range of industries (extract)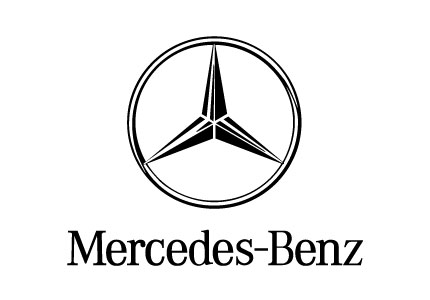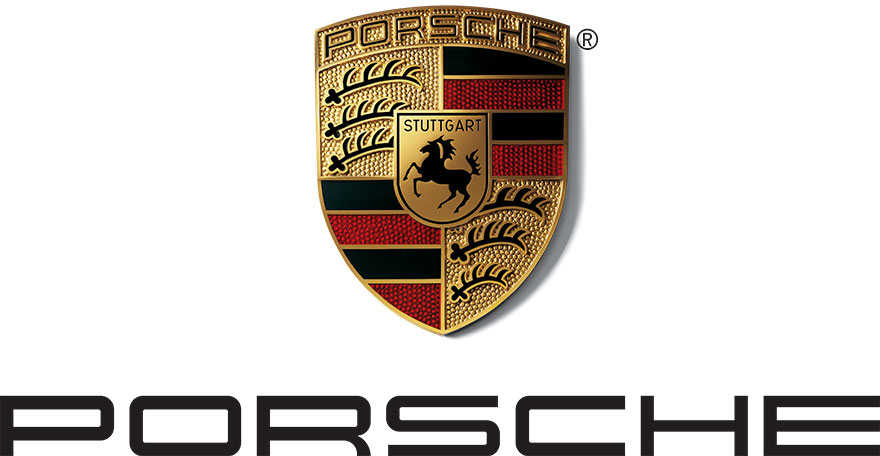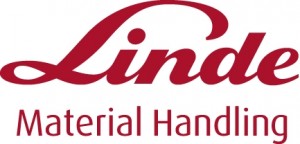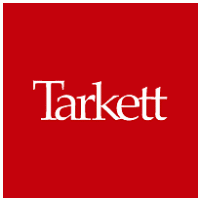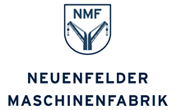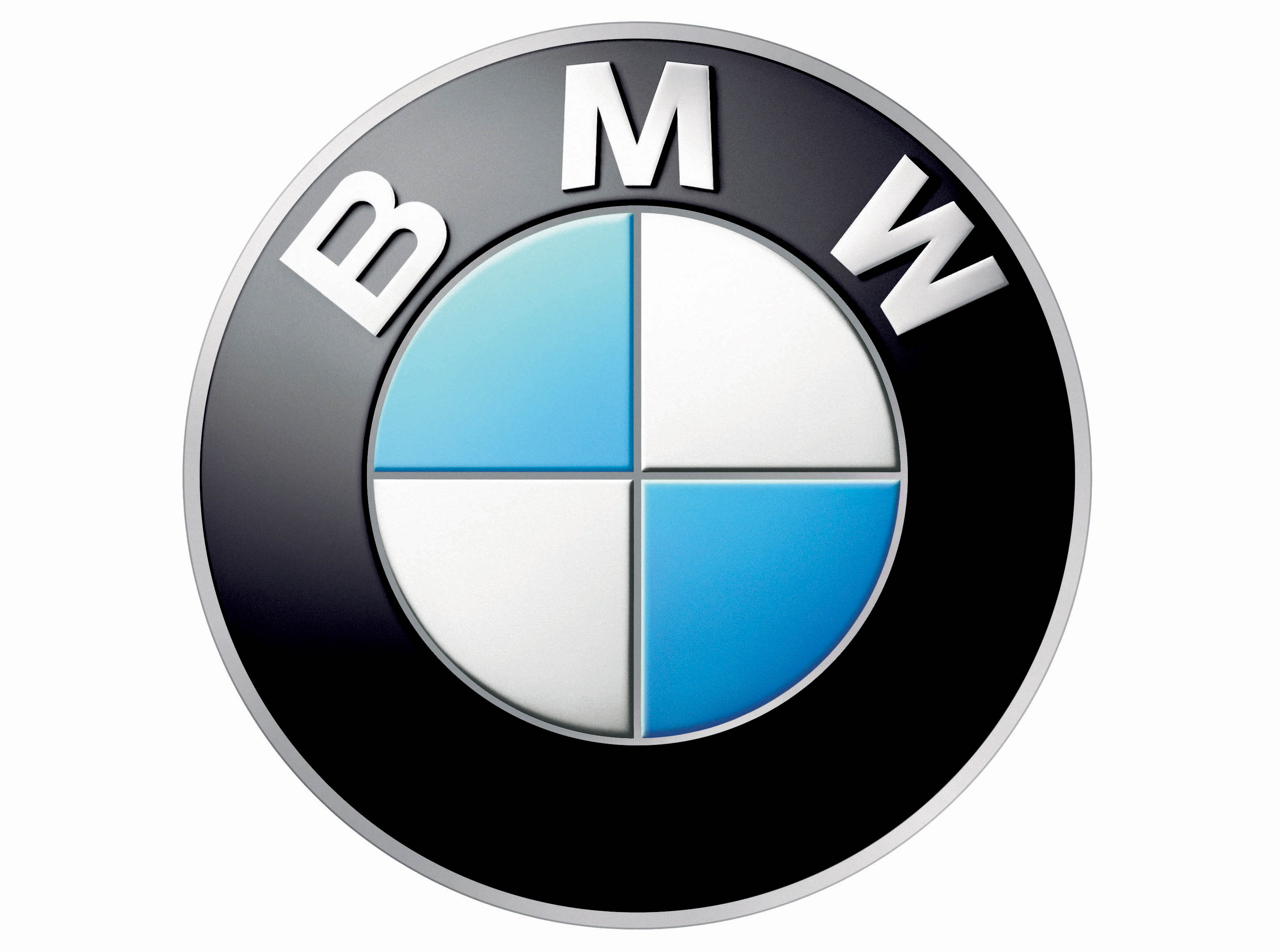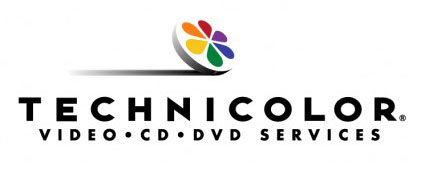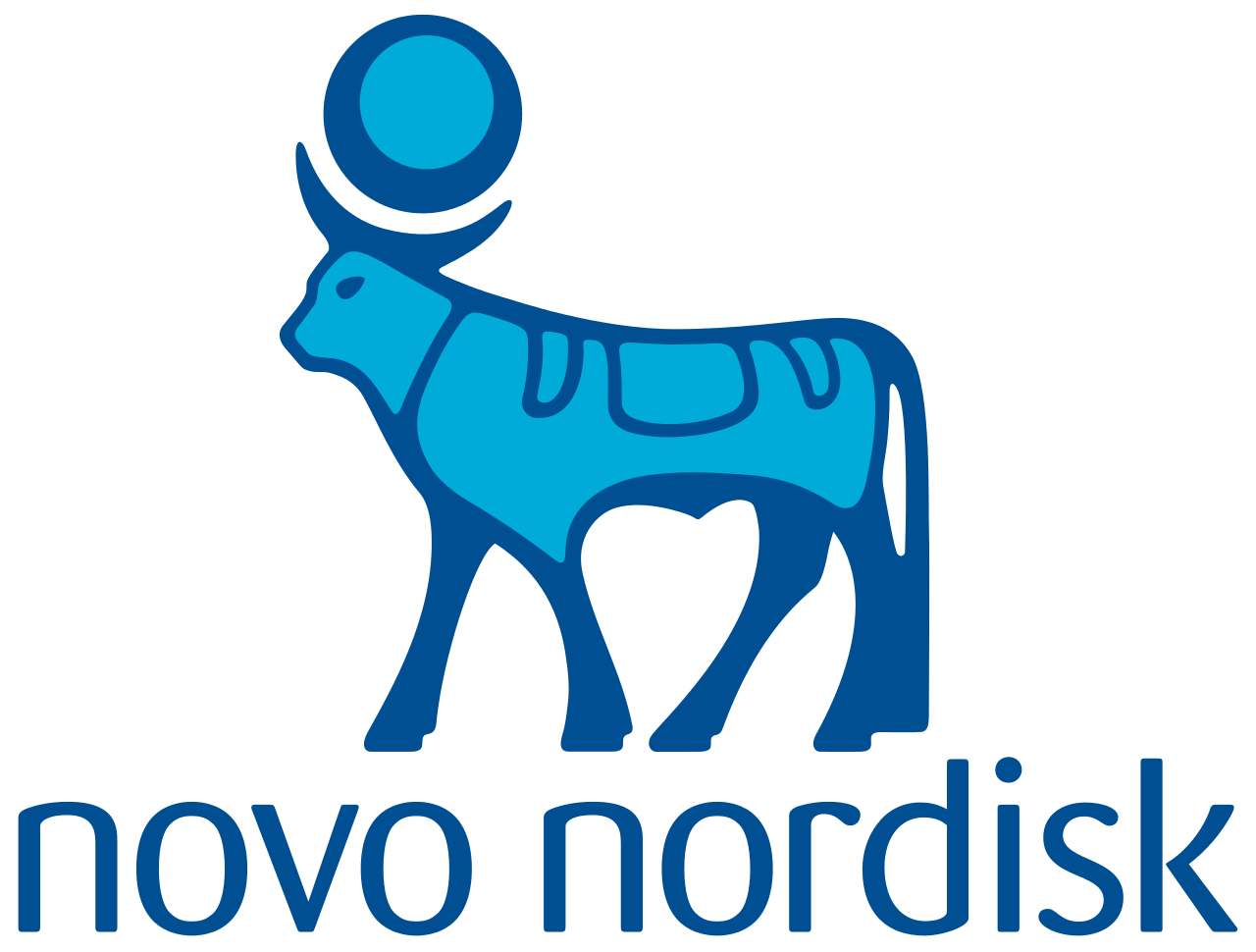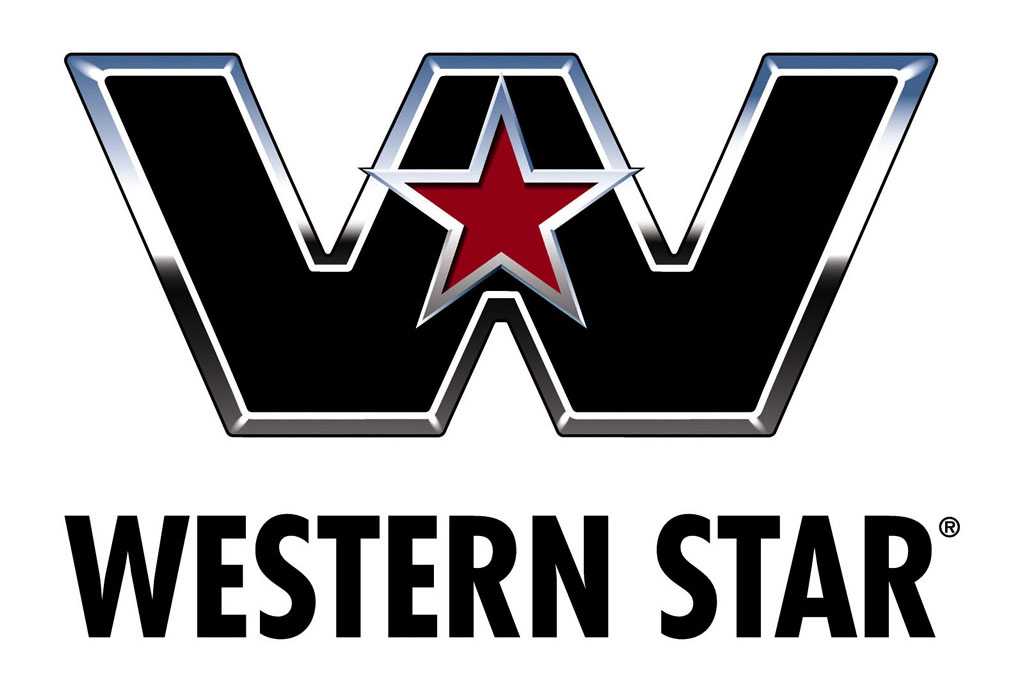 Contact
CO-OS GmbH
Im Vuvich 19
76571 Gaggenau
Germany
Tel.: +49 (0) 7222/387 7707
Fax: +49 (0) 7222/387 0754
E-Mail: info@co-os.de